Since 2010, Dylan Days has raised over $178,000 for local families going through a medical crisis. This would not be possible without all of the volunteers, donors, and sponsors. Thank each and every one of you that helps make this event a huge success each year, rain or shine!!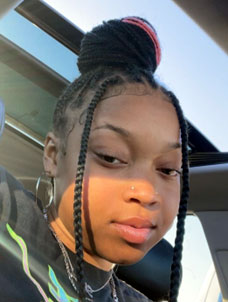 Deshonta Gregory
Deshonta Gregory was diagnosed with Focal Segmental Glomerulosclerosis (FSGS) at age 7. FSGS causes kidney failure.
She had a kidney transplant in 2012. Her new kidney is failing, and she is in need of another kidney transplant.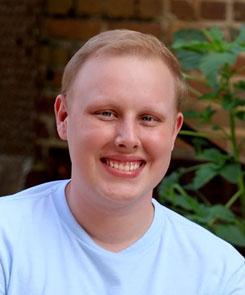 Harrison West
Harrison West was diagnosed with Ewing Sarcoma in 2015. Since his diagnosis, he has only been off chemo for 2 years but not consecutive.
He underwent a month of radiation in January of 2021 and has been back on chemo since July of 2021. His care team is at Duke Hospital in Durham.