Since 2010, Dylan Days has raised over $150,000 for local families going through a medical crisis. This would not be possible without all of the volunteers, donors, and sponsors. Thank each and every one of you that helps make this event a huge success each year, rain or shine!!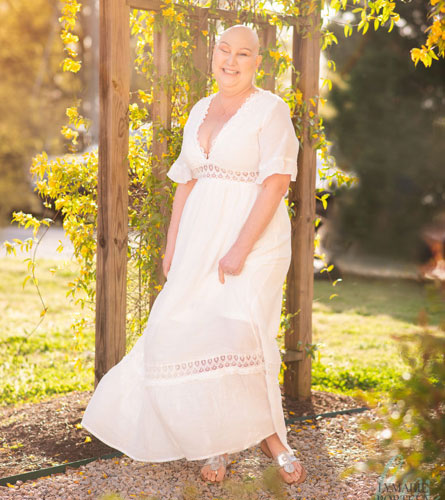 Heidi May
The Family of:
Heidi May was diagnosed with colon cancer after losing her husband to the same cancer six years ago. She went through the treatments. When the series of treatments were over, in late January of 2021, she got clean scans. The cancer was gone, and everyone who knows her rejoiced. However, just a week after the clean scans, they found more lesions on Heidi's brain.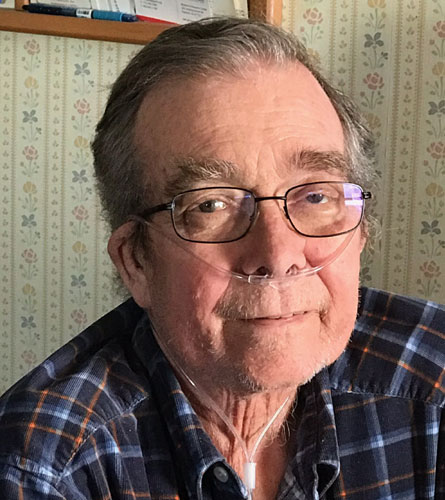 Family of John Russell
John Russell was treated for a spot on his lungs with radiation in Feb 2019. The spot was not cancerous, but was an abnormal cyst. During the March 2019, John was hospitalized not being able to catch his breath. He was then put on 2 liters of oxygen. Since that time, his dependency on oxygen has grown to the point that he needs it 24×7. He does suffer with COPD. In the past 3 months, he has been in and out of the hospital, not able to catch his breath. On May 10, he entered the hospital with a partial collapse right lung due to fluid around it. In the past 6 weeks, they have taken 4 liters of fluid out of his lungs. He was told there was cancer cells in the fluid they
removed. He had a pet scan done on May 27th. The results of the Pet scan indicate he has stage 4 lung cancer, a spot on his liver and a spot on a vertebra.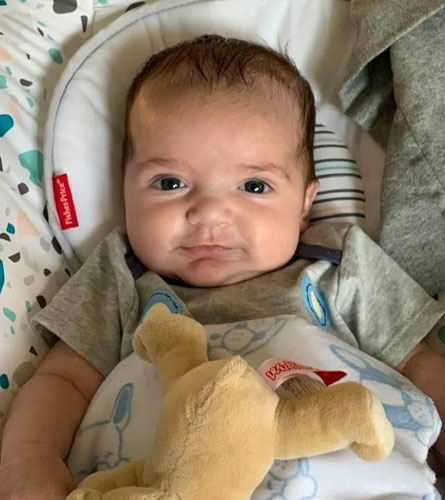 Jaxon Aycock
Jaxon Aycock was diagnosed with TAPVR – total anomalous pulmonary venous return (infracardiac obstructed) In Jaxson's case his veins were also obstructed which means blood was having a hard time passing through them due to blockage. They re-routed the two veins that were not connected to the correct area and tried to cut out as much of the obstructed area of vein as possible. He recently had a heart cath where they found two veins that were narrow and had to put stents in to widen the veins. There is currently one vein they will have to go back in and stent later. He will have to have heart caths on and off, but not sure how many. He will also have to see a cardiologist for the rest of his life. He is currently being treated by UNC Chapel Hill! They informed us that Jaxson's specific case is only seen about once a year at their hospital.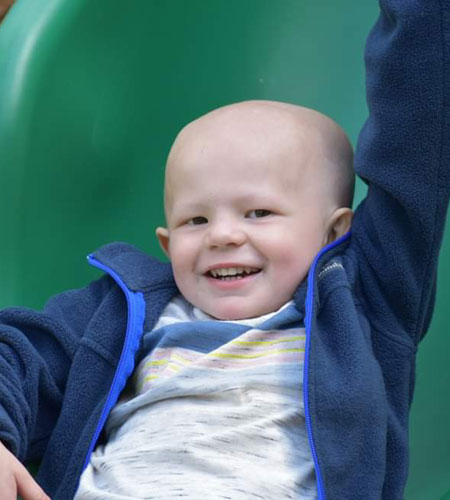 Dakota Shuford
Dakota Shuford was diagnosed with Stage 4 Rhabdomyosarcoma in January of this year when his sister was 6 days old.
He is currently receiving chemo treatments and has been through multiple rounds of radiation. While going through all of this he still manages to keep a smile on his face.