Free Beach Vacation: Pony Penning 2024 Raffle
Have you ever dreamed of attending Chincoteague's famous Pony Penning? Here's your chance!! Chris and Dana Conklin have generously donated a five night stay for up to 4 people at the Sea Shell Motel for Pony Penning 2024 (or date of your choice).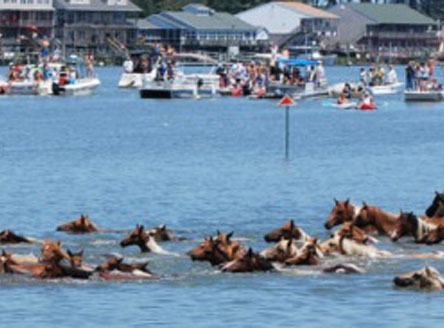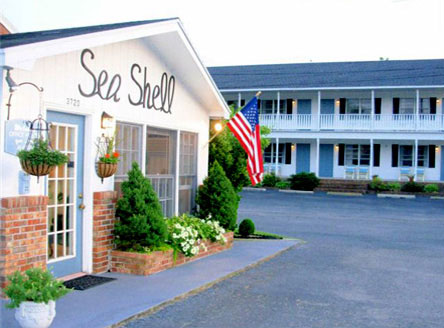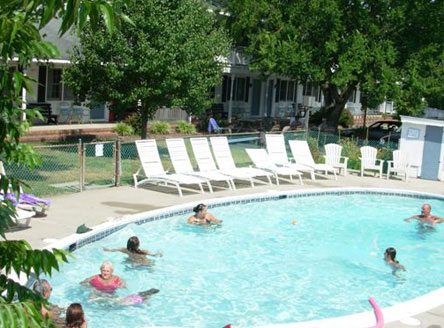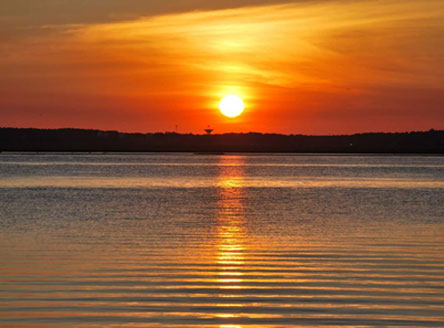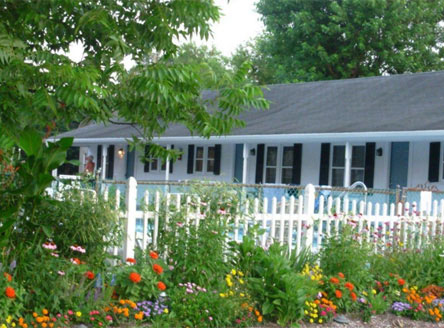 Pony Penning is not the only attraction in Chincoteague. They have some of the best seafood you have ever tasted, fishing, an awesome beach, birdwatching, beautiful sunsets, wildlife tours, and a NASA museum.
Purchase Tickets
Tickets are only $5 each or 5 for $20!! The drawing will be held at the 2023 Dylan Moore Days Celebration. You don't have to be present to win.
To purchase tickets, contact Betsy Moore at cowgirlup.bm@gmail.com or 252-578-4964 or Peanut Moore 252-578-4965.
Make checks payable to HCHC and write "Pony Penning Raffle" in the memo.
Checks may be mailed to:
HCHC, P. O. Box 1344
Roanoke Rapids, NC 27870.
To learn more about this wonderful vacation opportunity, visit www.chincoteague.com and visit their facebook page! Chincoteague Island has numerous activities for the whole family. The Sea Shell Motel offers fantastic access to it all.
What is the Pony Penning?
Pony Penning is an annual event held in Chincoteague, Virginia on the last consecutive Wednesday and Thursday in July.
The ponies swim across the channel during slack tide, when the water has minimal tidal movement. Once on Chincoteague Island, the Saltwater Cowboys herd the ponies to pens on the Chincoteague Carnival Grounds where some of the foals are auctioned off on Thursday.