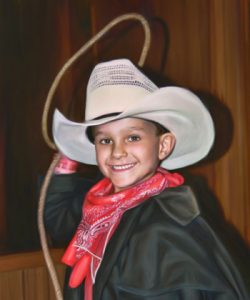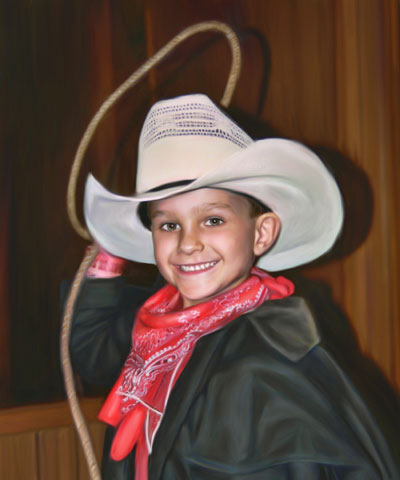 Dylan loved life and loved others! I remember the night that he hosted a concert and charged admission. The next day he told me to carry him to George Ragsdale's office so that he could donate the proceeds to Greenville Children's Hospital. While in Minnesota, he wrote a cookbook to raise money for the Fanconi Anemia foundation. We challenge you to perform a random act of kindness in memory of Dylan. Be sure to print the "Pay it Forward" Flyer and give to the person to help spread the word about Dylan Days.
You can come up with an idea of your own or use one of these examples.
Bake something for a friend or neighbor.
If you're running to the store, call your neighbor and offer to pick up a few things for them.
Leave quarters in the Laundromat.
Help someone with their groceries.
Hold the door for someone.
Leave a treat for the mail carrier.
Send a box of donuts, bagels or homemade cookies to a construction site.
Join the bone marrow donor registry.
Offer to drive someone to an appointment.
Color a picture and take it to a senior citizen living alone.
Pay for the order of the person behind you at a drive through.
Pay for someone's dinner at a restaurant.
Don't forget to give them a Dylan Moore Day "Pay it Forward" flyer.
Please share your "Pay it Forward" experience with us on Facebook at Dylan Moore Days.
You could also call our local radio station: First Media Radio 102.3 WPTM. (252-536-3115)