The 2021 Trail Ride will be held September 18th at 10am.  Trail Ride is $35 PER RIDER.
Due to COVID19 protocol, we may have to limit riders. Pre-registration is highly recommended.
The only way to pre-register is to email jennorton822@gmail.com. If capacity is limited, we will take the first ones pre-registered until we reach the cut-off number.
A limited number of camp hookups and stalls available for an extra fee on a first come first serve basis by reservation only. The gate will open at 4 pm on Friday, September 17th.
Current negative Coggins tests are required on all horses.
Held at the Halifax County 4H Horse Complex, 1 Dog Pound Road Halifax, NC 27839.
NO ALCOHOLIC BEVERAGES PERMITTED ON COUNTY PROPERTY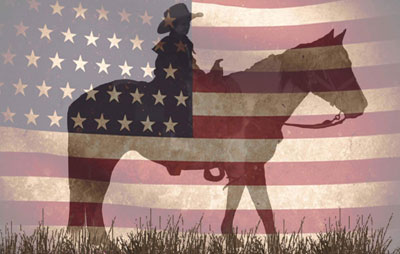 Riding to Remember